AI Crypto Trading Signals Platform Just Raised $3.3 Million
With unpredictable fluctuations in financial markets, and especially in the crypto market, making informed trading decisions is an uphill battle. But there's a new player in the arena to help: yPredict. 
The upcoming artificial intelligence (AI) trading platform uses advanced predictive models to cut through market noise and provide traders with clear crypto signals. The platform's presale campaign, which only launched a few weeks ago, has already generated $3.3 million.
Visit yPredict Here
What Is yPredict?
yPredict is an AI-based project with a mission to provide traders with reliable, data-driven crypto signals. Traders will be able to purchase these AI-generated signals using the platform's native $YPRED token. The signals are designed by data scientists who use AI and machine learning to predict market trends.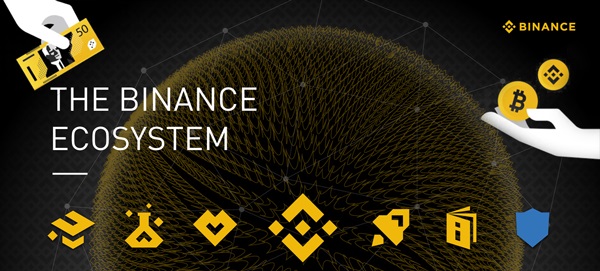 The platform intends to be a game-changer, helping traders navigate the unpredictable crypto market. Unlike other trading signals providers, yPredict offers traders access to proven analytical metrics, helping them make informed decisions.
$YPRED is a critical component of the platform's ecosystem. $YPRED token holders can stake their tokens and earn a share of the marketplace fees generated by the platform. This could prove to be a profitable opportunity for those who hold $YPRED tokens.
The $YPRED token is currently in its presale stage, with a total supply of 100 million. Of this, 28% is set aside for private, pre, and public sales, while the remaining 72% is allocated for the platform's development.
A New Ecosystem for Data Scientists
Apart from providing crypto signals to traders, yPredict also offers a valuable marketplace for data scientists. They can sell their predictive models' results or signals as a subscription service, without having to worry about trading operations or finding a market for their models. This opens up new possibilities for data scientists to monetize their skills.
To keep its community informed and engaged, yPredict is active on several social media platforms, such as Telegram, Twitter, and Youtube. Plans are underway to launch their presence on Instagram, and TikTok as well. These platforms will provide updates and engage users in discussions.
In essence, yPredict serves as a mutually beneficial platform for two distinct groups in the financial markets. It provides traders with reliable crypto signals they need, while offering data scientists an avenue to monetize their predictive models. 
The platform's introduction of the $YPRED token adds another layer of appeal, offering a potential investment opportunity. Coupled with an active social media presence to ensure continuous user engagement, yPredict.ai appears poised to make a significant impact in the crypto trading arena. But only time will tell how yPredict.ai will truly reshape the way we approach crypto trading.
Visit yPredict Here
Disclaimer: Crypto is a high-risk asset class. This article is provided for informational purposes and does not constitute investment advice. You could lose all of your capital.