Are Bitcoin 'Drivechains' The Future of Scaling? BitMEX Analysis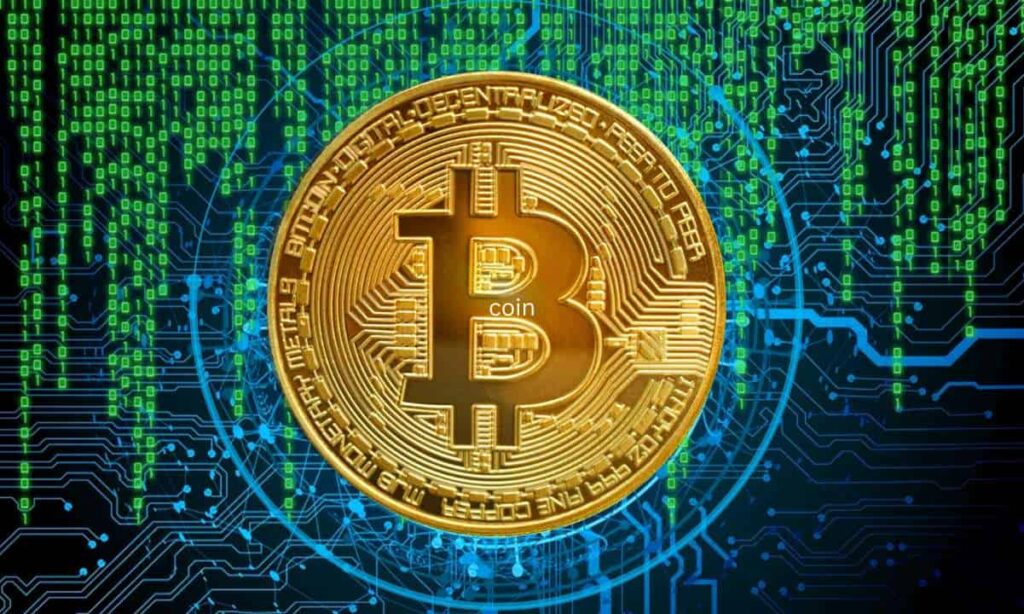 With the Bitcoin (BTC) network's programmability and scalability still relatively limited compared to other blockchains, developers continue mulling over ways to push the protocol's capabilities to its limits.
One hotly debated idea comes from BIP 300 and BIP 301 – aka "Drivechains" – a soft fork proposal to allow Bitcoin to effectively scale through sidechains. In a blog post on Monday, analysts from BitMEX explored the benefits and tradeoffs of the proposal.
BIP 300: Sidechain Peg-Out
Proposed by developer Paul Sztorc, Drivechains is an "improved merged mined sidechain mechanism for Bitcoin." A sidechain is another blockchain that connects itself to Bitcoin's main network by using the same internal currency, BTC, for transactions and gas payments.
The upgrade's first component part – BIP 300 – would imbue Bitcoin with the necessary peg-out mechanism for sidechains. This would allow users to "trustlessly" move their BTC between the main blockchain and connected sidechains without requiring centralized support – a glaring issue with sidechains like Roostock and Liquid today.
However, BitMEX claims the technicals of the peg-out mechanism are "controversial" and contain "many significant weaknesses."
Specifically, the proposal puts miners in charge of responsibly redeeming users' peg-outs every three months. This gives miners the power to steal user funds if over 50% of the network's hash rate conspires to do so, while also being very slow for users.
"In a way, Paul's proposal embraces the reality that under any known peg-out system… Bitcoin miners could either censor data, fake data or cooperate with the administrator and steal the sidechain Bitcoin," BitMEX wrote.
BIP 301: Blind Merged Mining
Meanwhile, BIP301 would unlock "blind merged mining" for sidechains. Regular merged mining is when a miner mines for two or more blockchains at the same time, leveraging the same hashing algorithm to score fees on both chains.
While most miners run some form of merged mining today, they must explicitly choose to run the sidechain's software. Blind merged mining dispenses with this need by letting a third party run the sidechain, receive its fees, and later pass on those funds to miners as BTC transaction fees.
While BitMEX said this proposal may introduce complexity to Bitcoin, the benefits it provides could outweigh that complexity.
"Increased usage of sidechains could potentially be positive for Bitcoin's utility, and blind merged mining may be an improvement over regular merged mining," analysts wrote.
SPECIAL OFFER (Sponsored)
Binance Free $100 (Exclusive): Use this link to register and receive $100 free and 10% off fees on Binance Futures first month (terms).
PrimeXBT Special Offer: Use this link to register & enter CRYPTOPOTATO50 code to receive up to $7,000 on your deposits.