Dubai Approves First Law to Regulate Digital Assets, Establishes Regulator to Oversee Crypto Sector – Regulation Bitcoin News
Dubai has adopted its first law to regulate the crypto sector. It has also established a dedicated regulator to oversee crypto activities and related service providers.
Crypto Sector Regulated in Dubai
The emirate of Dubai has adopted its first law to regulate crypto assets and established a regulator to oversee crypto activities and regulate crypto service providers.
The official Twitter account for Sheikh Mohammed bin Rashid Al Maktoum announced Wednesday that the first virtual assets law has been approved in Dubai and the Dubai Virtual Assets Regulatory Authority (VARA) has been established.
Sheikh Mohammed commented: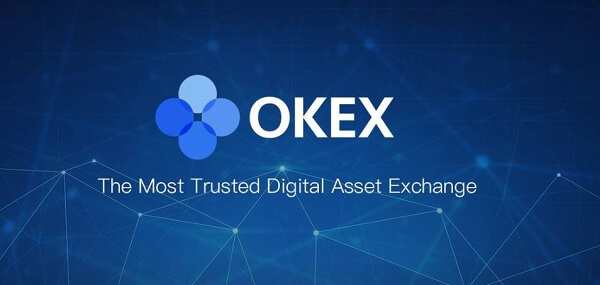 The goal [is to] establish the UAE and Dubai's position as a key player in designing the future of virtual assets globally.
The ruler of Dubai, Sheikh Mohammed, is also the vice president and prime minister of the United Arab Emirates (UAE), a federation of seven emirates. He previously held the positions of head of Dubai Police and Public security, as well as the minister of defence.
Noting that this law is the first of its kind to regulate virtual assets, Sheikh Mohammed opined:
We established an independent authority to oversee the development of the best business environment in the world … in terms of regulation, licensing, [and] governance.
According to the announcement, the Dubai Virtual Asset Regulatory Authority is tasked with overseeing the trading and issuance of "virtual assets and virtual tokens." It is also responsible for authorizing and regulating virtual asset service providers (VASPs).
In addition, the authority must ensure the "highest standards of protection for beneficiaries' personal data." It must also monitor virtual asset transactions to prevent price manipulation.
Crypto trading platforms offering the exchange between cryptocurrencies and fiat currencies and between one or more cryptocurrencies are subject to VARA authorization and regulation. Furthermore, companies offering crypto transfer, custody, and management services are regulated by the new law.
The new law will apply throughout Dubai except for the state-owned financial free zone DIFC. The Dubai Financial Services Authority (DFSA), DIFC's regulator, is working on its own cryptocurrency regulation.
The UAE has been pushing to develop crypto regulations to attract new businesses. Its securities regulator, the Securities and Commodities Authority (SCA), said Tuesday that the UAE as a whole is getting closer to launching its own regulatory framework for crypto assets.
What do you think about Dubai starting to regulate the crypto sector? Let us know in the comments section below.
Image Credits: Shutterstock, Pixabay, Wiki Commons
More Popular News
In Case You Missed It