Bitcoin Miners Catch a Break as Mining Difficulty Drops for the First Time in 3 Months – Mining Bitcoin News
Bitcoin miners got a small break on March 3, after the network's mining difficulty shifted downward for the first time since November 28, 2021. Bitcoin's hashrate has remained high meandering between 180 to 220 exahash per second (EH/s) over the last week, but the leading crypto asset's price has shed more than 3% during the last 24 hours.
Bitcoin Difficulty Drops 1.49% at Block Height 725,760
Bitcoin's hashrate remains high and at the time of writing, the network's processing power is around 189.56 EH/s or 189,564,917,409,516,800,000 hashes per second (H/s). The hashrate has been coasting along at 180 to 220 EH/s during the last seven days following a small drop in hashpower that took place five days ago.
At that time, estimates expected the mining difficulty to increase by 1.18% to 27.64 trillion. However, the March 3, 2022, difficulty change at block height 725,760, decreased for the first time in months. In fact, the last mining difficulty decrease the network experienced was recorded 96 days ago on November 28, 2021. The decrease on Thursday was a 1.49% change lower bringing the difficulty down to 27.55 trillion.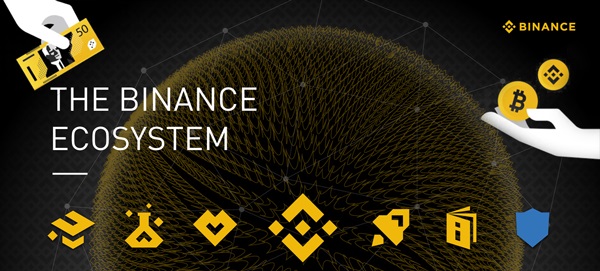 While it's not much of a change, it does make it 1.49% less difficult for a bitcoin miner to find a BTC block subsidy often referred to as a block reward. Prior to the downward shift, the network saw a total of six consecutive mining difficulty increases, which made it much harder for mining participants to find block rewards.
The 1.49% difficulty drop on March 3 is helpful but at the same time, 24-hour statistics show at the time of writing, BTC's value has lost 3.8% against the U.S. dollar. Bitcoin's (BTC) current fiat value makes Bitmain's Antminer S19 Pro (110 TH/s), Microbt's Whatsminer M30S++ (112 TH/s), and Canaan's Avalonminer 1246 (90 TH/s) profits drop lower than last week.
The aforementioned mining rigs get $8.24 to $12.75 per day, using current BTC prices and paying $0.12 per kilowatt-hour (kWh) for electricity. Mining devices like Innosilicon's T2 Turbo+ (32 TH/s) mining rig, Bitmain's Antminer S11 (20.5 TH/s) are not seeing a profit today, with current BTC prices and paying $0.12 per kWh.
Over the last three days, Foundry USA has been the top mining pool globally with 18.41% of the global hashrate, and roughly 36.49 EH/s of processing power. The U.S. mining operation Foundry USA has been a top miner for weeks on end this year, and the pool has obtained 79 block rewards over the last 72 hours.
The second-largest mining pool over the three-day span is Bitmain's Antpool with 15.62% of the global hashrate. Antpool has found 67 blocks in 72 hours leveraging 30.95 EH/s of processing power. There are approximately 11 known BTC mining pools today, while unknown hashrate commands 1.64% of the world's BTC hashpower, with around 3.24 EH/s of SHA256 processing power.
What do you think about Bitcoin's mining difficulty dropping 1.49% lower? Let us know what you think about this subject in the comments section below.
Image Credits: Shutterstock, Pixabay, Wiki Commons
More Popular News
In Case You Missed It