Central Bank of Russia tightens P2P transactions monitoring, including those in crypto
The Central Bank of Russia (CBR) recommended that the nation's commercial banks ramp up monitoring users' transactions that could be aimed at circumventing CBR's "special economic measures to counter the outflow of foreign currency abroad," local media reported on Thursday. The recommendation includes closer oversight over crypto trading, which is named among the vehicles for withdrawing capital from Russia. 
The letter, sent to the banking organizations by CBR's vice chairman Yuri Isaev on Wednesday, directs them to pay closer attention to the instances of their clients' "unusual behavior." This includes "abnormal" transactional activity and uncommon patterns of expenditures. Any withdrawals of money via digital currencies should also attract increased attention, the letter specifies.
If necessary, the suspicious transactions must be blocked and the information about them should be passed to the Federal Financial Monitoring Service (Rosfinmonitoring).
Special measures to limit the outflow of foreign currencies were enacted in the first days of the Ukraine war and the resulting economic sanctions. They include limiting Russian citizens' foreign currency transactions to $5,000, as well as a $10,000 cash cap for those traveling abroad. Purchasing realty, securities and other assets from residents of "non-friendly" jurisdictions requires government authorization.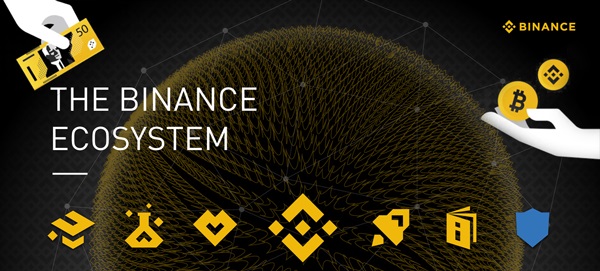 The vice-chairman of the Russian Banks Association, Aleksey Voylukov, explained to journalists that the CBR's recommendations intend to prevent the spread of schemes to circumvent the imposed limits, especially via crypto exchanges.
The news comes as no surprise considering that more than 10 million Russian citizens collectively hold around 5 trillion rubles ($63 billion) in crypto. With their Visa and Mastercard cards disabled and their own government imposing hard restrictions on transactions, many Russian citizens are left with crypto as the only option to move their funds.
Despite the widespread narratives of Russian oligarchs trying to hide their wealth, it is ultimately ordinary people who rely on the digital asset infrastructure amid the skyrocketing inflation and tightening monetary control by the government.