Dogecoin to the Moon in Q1 2022 as DOGE-1 Set for Launch by SpaceX
Dogecoin is reaching new highs, but not in the way one might think. Unizen – a smart crypto exchange ecosystem – has partnered with Geometric Energy Consumption (GEC) to fund a mission to the moon with Dogecoin. What's more, it may be set for launch before any other mission of its kind.
Dogecoin To The Moon, Literally
The organizations are prepared to launch a 40kg Cubesat spacecraft into lunar orbit in Q1 of 2022.
A CubeSat is a miniature satellite used for space research. After gathering lunar spatial data, it will relay knowledge back to GEC using its onboard communications module.
Notably, this launch agreement was funded using DOGE, the notorious meme coin popularized by SpaceX CEO Elon Musk. The mission has appropriately been named "DOGE-1".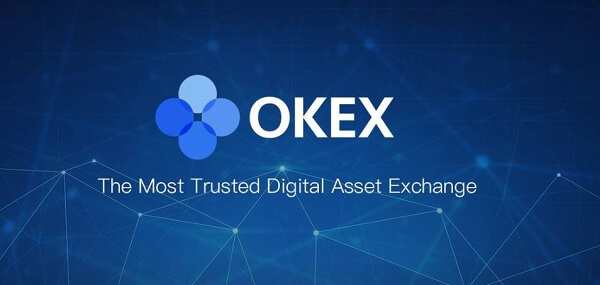 Tom Ochinero – SpaceX Vice President of Commercial Sales – called this a first in outer-space economics:
"This mission will demonstrate the application of cryptocurrency beyond Earth orbit and set the foundation for interplanetary commerce. We're excited to launch DOGE-1 to the Moon!"
This will be no ordinary event, either. While over 1600 CubeSats have been launched thus far, they have reportedly only reached "Low Earth Orbit" (LEO). LEO is up to 1200 miles above Earth's surface. However, DOGE-1 will literally be aiming for the moon, a mission of 250 000 miles. No CubeSat has ever been launched that far.
Though NASA's CAPSTONE was supposed to be the first CubeSat to make the journey, it has been delayed multiple times. It is now set to launch in March 2022. That leaves room for DOGE-1 to get in front of it, meaning that the first CubeSat to reach the moon may actually be meme coin funded.
What Is Becoming Of Doge?
While "Dogecoin to the moon" started as a humorous meme on social media, the words appear to be manifesting in real life. It helps that SpaceX CEO Elon Musk happens to be a major Doge supporter and had planned this mission for months.
Dogecoin also seems to be succeeding in the traditional sense of the phrase. It held its spot as a top ten cryptocurrency after re-flipping Shiba-Inu, its dog-based competitor, last month.
The cryptocurrency is even being used as part of numerous promotional events. AMC theatres now accept both Dogecoin and Shiba-Inu, and Burger King is rewarding customers with it.
SPECIAL OFFER (Sponsored)
Binance Futures 50 USDT FREE Voucher: Use this link to register & get 10% off fees and 50 USDT when trading 500 USDT (limited offer).
PrimeXBT Special Offer: Use this link to register & enter POTATO50 code to get 50% free bonus on any deposit up to 1 BTC.