How a Crypto Startup Secured $81 Million with a Visionary Pitch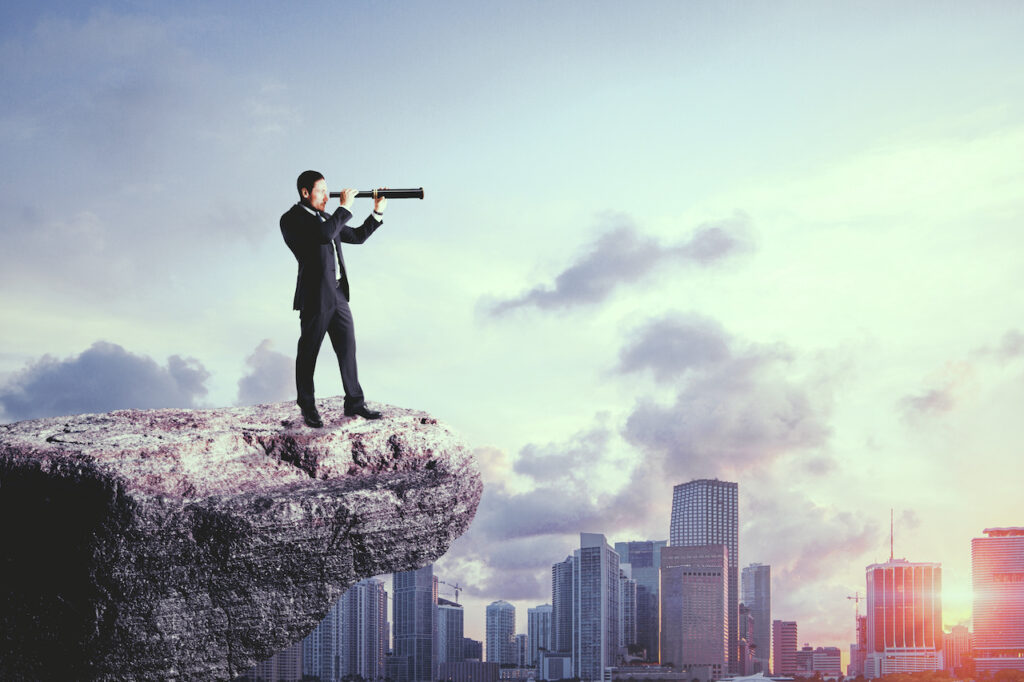 Crypto startup Auradine has managed to secure a staggering $81 million in its debut funding round, even without a product or customers to its name, a recent article from Fortune Crypto has revealed.
This substantial amount, garnered solely from a pitch deck, raises eyebrows, particularly amidst a challenging crypto market phase.
The trio behind Auradine – Rajiv Khemani, Barun Kar, and Patrick Xu – raised this capital without a tangible offering, and the funds were divided into $71 million in equity funding and an additional $10 million loan.
Notably, the $81 million raise occurred in two installments over the course of 2022.
New Bitcoin mining system
Auradine's CEO, Rajiv Khemani, boasts a notable track record in the tech sector, including roles at chip maker Intel, as well as other successful ventures.
The startup's vision revolves around developing hardware to facilitate specialized computations encompassing Bitcoin (BTC) mining, advanced cryptography, and artificial intelligence (AI).
The company recently unveiled its Bitcoin mining system Teraflux, incorporating a four-nanometer silicon transistor, a technological advancement aimed at boosting mining efficiency.
Announcing the launch on Twitter, Auradine said Teraflux delivers "best-in-class performance, efficiency, and total cost of ownership."
Vision goes beyond Bitcoin mining
Despite its substantial funding success, Auradine's ambitions extend beyond Bitcoin mining.
According to its website, the firm's broader vision encompasses "reimagining blockchain, A.I., and privacy."
However, concrete details about these aspirations have yet to be revealed.
Interestingly, Auradine's large funding round aligns with trends in hardware-focused startups, which frequently require significant funding due to the capital-intensive nature of hardware manufacturing.
According to Khemani, the company is already attracting "inbound interest for a follow-on round of funding."
However, this time, potential investors can anticipate more than just a pitch deck, Khemani said.