P2P Crypto Platform Paxful Resumes Operations, Led by Delaware Lawyer – Here's the Latest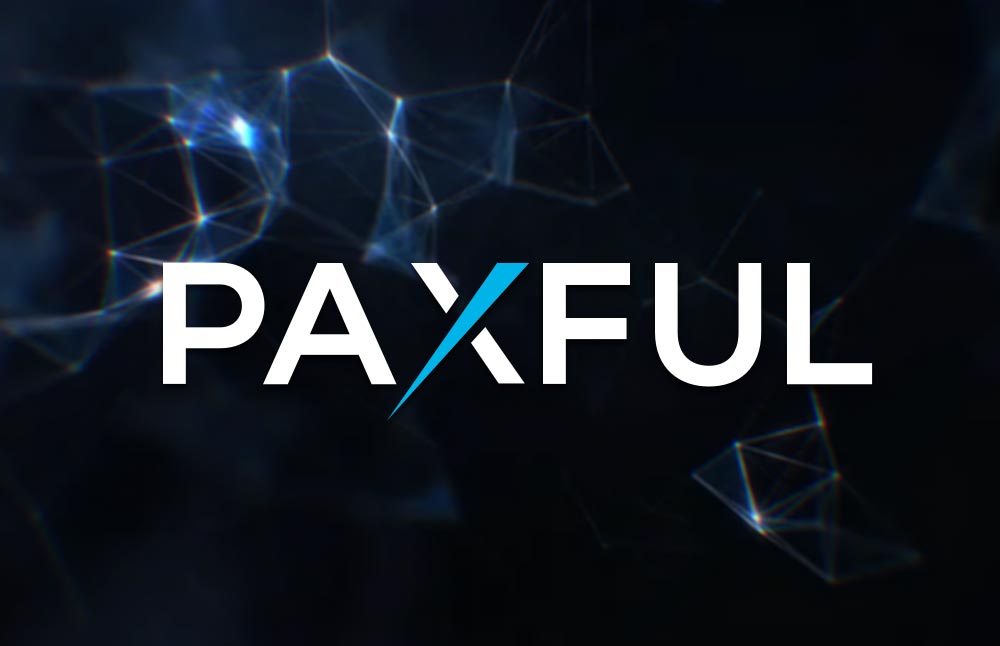 In a major update, leading peer-to-peer cryptocurrency exchange Paxful announced the resumption of its marketplace operations. 
This is the first time the platform has been operating since April 2023.
Paxful digital asset exchange primarily facilitates the buying and selling of Bitcoin and other cryptocurrencies using a wide variety of payment methods. 
The company also provides a secure and user-friendly platform for individuals to trade cryptocurrencies. 
They can do this without a centralized intermediary such as a bank or financial institution.
Paxful Resumes Its Marketplace Operations
The company was forced to suspend its services due to a major technical issue that had affected its systems. 
However, after several weeks of intensive work and testing, the Paxful team stated that it had finally resolved the issues and that its platform was once again fully operational.
In the statement, the company noted that it's thrilled to be back in business and serve users again. 
It added that the team had been relentless over the past month to ensure that the marketplace returned to full functionality, as its users' safety and security remain paramount. 
In other words, users don't have to worry about the safety of funds and account information. 
However, there were some controversies between Paxful CEO Ray Youssef and co-founder Artur Schaback in the days leading to the suspension of the marketplace. 
The dispute hinged on money laundering, misappropriation of the company's income, and avoidance of the US sanction against Russia.
Paxful CEO later gave reasons for suspending operations in a blog post as the US regulatory environment and key staff departures. 
He also stated in April that he unfroze 88% of some users' accounts and deducted his Bitcoin holdings from the platform.
Furthermore, Youssef reportedly worked with Block's TBD division throughout the suspension period. The goal was to introduce a P2P digital asset trading platform, Civilization Kit (Civ Kit). 
Civ Kit's whitepaper reveals that the trading platform will be based on a decentralized network, Nostr, to allow end-to-end encrypted messaging.
Binance Suspended United States Dollar Transfers
There have been other cases of operational suspension on other crypto platforms. A good example is one of the largest digital asset exchanges in the world, Binance. 
According to a report from CNBC in February 2023, Binance noted that it would suspend U.S. dollar deposits and withdrawals.
The exchange has not yet announced when it plans to resume U.S. dollar transfers, but it mentioned that the suspension would last for several weeks. 
However, it encouraged users to explore alternative options for funding their accounts.