This Metric Hints Uniswap (UNI) To Outperform Major Altcoins! Here's Why?
In the last 24 hours, the global cryptocurrency market capitalization increased by 3.64 percent to $1.88 trillion. In response to the recent volatility trend, the global crypto market continues to fluctuate. As a result of the recent developments, we are seeing a combination of bearish and bullish swings in several currencies. Despite strong signals of bearish movement, Ethereum and several other altcoins retain their bullishness.
Uniswap (UNI) is beating ETH and other altcoins!
Santiment, a crypto analytics business, claims that Uniswap (UNI), a decentralized crypto exchange, is ahead of leading Ethereum (ETH) competitors in terms of development activity.
According to a recent Santiment tweet, Uniswap has received 1,070 daily Github submissions from developers in the last 30 days, making it the fastest developed asset.
Solana (SOL) comes in second with 418.8 contributions per day. SOL is presently selling at $85.96, down from a high of almost $259 in November, but Santiment claims that developer activity on the high-performance blockchain is increasing.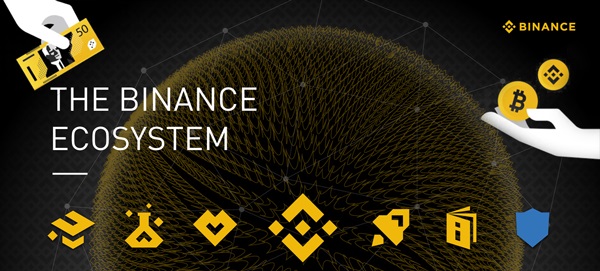 SOL is down 66% from its all-time high, which was set on November 6th. The #Solana devs, on the other hand, have seen a dramatic increase in development activity, indicating a push to improve. Keep a watch out for volume spikes that operate as price reversals.
With 386.93 Github submissions per day over the past month, Cardano (ADA) is third in the developer activity leaderboard. Polkadot (DOT) and Kusama (KSM) come in second and third, respectively, with 381.7 daily submissions.
Ethereum, the most popular smart contract platform, ranks sixth on the leaderboard with 296.73 daily contributions.
Solana is also ranked second on Cryptomiso's list of popular crypto assets based on Github commits, according to the online service ranking. Polkadot (LINK), Ethereum (ETH), and Chainlink (LINK) are the other coins on Santiment's top 10 list of most developer activity with the highest commits on the code repository platform.
Was this writing helpful?